APRIL
THIS MONTHS WINNERS
WAY TO GO!
Escape DJs
Defeats
Earthrealm
Escape DJs
Defeats
Shania
Pool Hall
For Your League
Page Needs
Check Out These Great Sites!
Congratulations
Escape Radio
Internet Radio



© Copyright 2017
EscapeIntoTheMixRadio.com
Page Designed & Edited By
DJ Sweett Desire
ESCAPE RADIO FAMILY
Would you like to help out?
Keep us coming to you live.
No gift is too small.
We thank You for your continued support!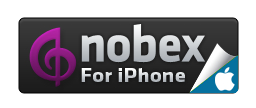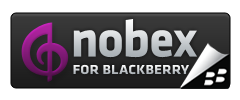 Download your app to your phone then look up your station
EscapeIntoTheMixRadio
Adult Content Between 9pm-8am
SPARK MESSENGER
Click Flame To Download
when it gets to the part to
add a server you must add:
messenger.ctdhosting.com